Rapid growth in the last 25 years has led to major changes to the city of Umeå.
The most important of these is the shift of focus in Umeå towards the river, which has become a thriving element of the city. Boating is flourishing. The river is populated by vessels of all sizes, from inflatable boats and kayaks to shrimp-dinner boats and more luxurious yachts. The carparks have been transformed into modern parks, suitable for all types of activities that include everything from the Parkour Park to sing-alongs in Döbeln Park. Enjoy a picnic in Öbacka Park, preferably with a fishing rod in hand. Fishing is free downstream from Gamla Bron (the Old Bridge).
Umeå Energicentrum. Recycling shop is situted on the 2nd floor of the Kafé Maskinisten. Here the children can potter and make natty weekly missions.
Ume Älvdal
2019-06-18T11:14:48+02:00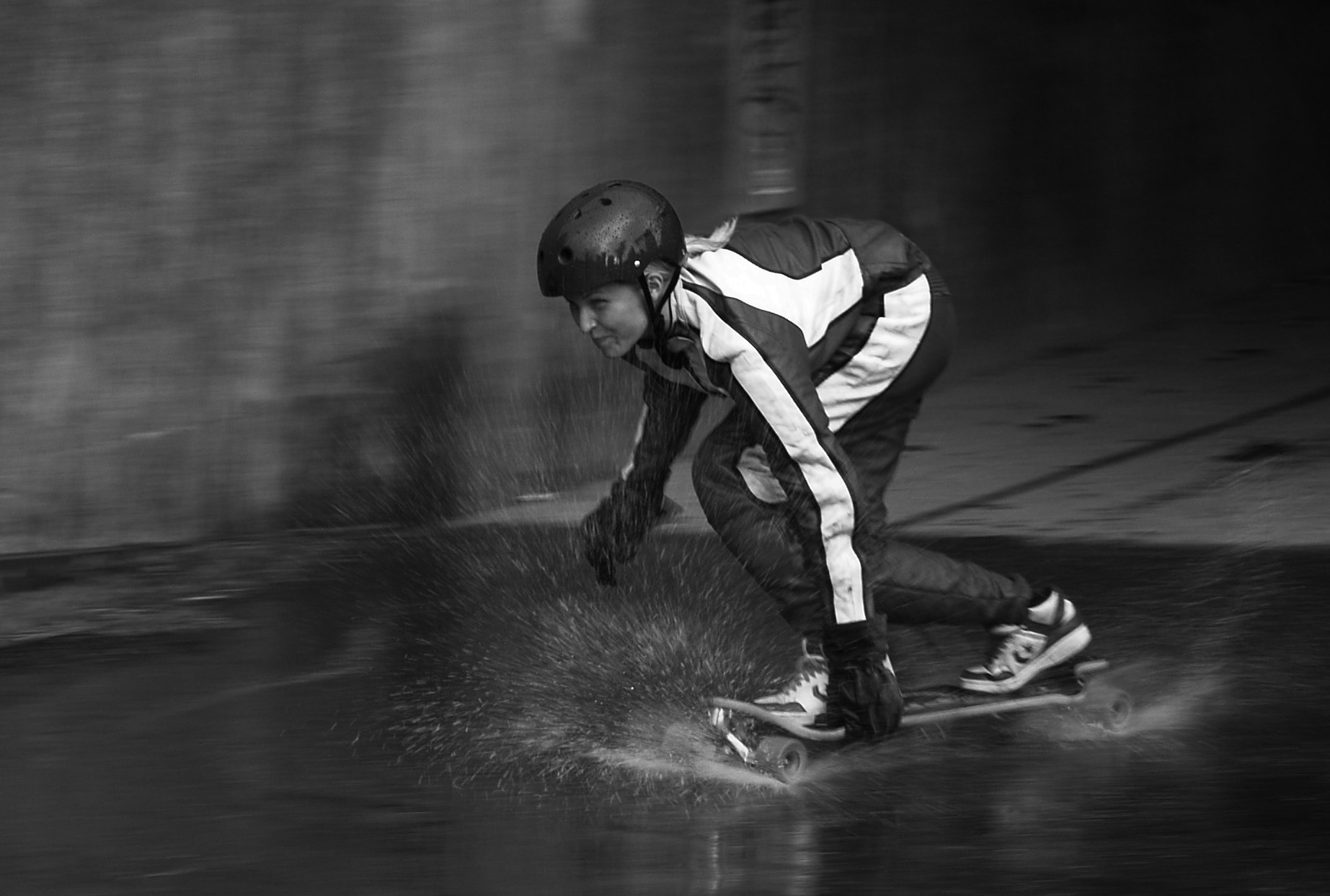 Speed and precision are in full display at Umeå's skate and parkour parks. If you're looking for exciting action right in the city centre, look no further than the skate and parkour parks located side-by-side between the bridges in the centre. Here you can try out the basics for the first time, or do a hard-core session as an experienced practicer.